Pocono Mountains
Our recent trip to New York didn't end at Niagara Falls. In fact, it was just the beginning. After spending the day at Niagara Falls, we drove down to the Pocono Mountains and spent a week at the Carriage House. We didn't do a lot of hiking while we were there, but the hiking we did do was really cool.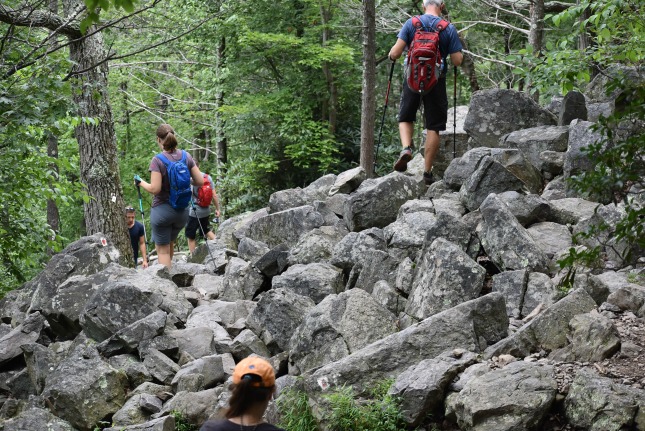 All of the hiking we did was in the Delaware Water Gap. It's called this because the Delaware River flows through a gap in the mountain. There is so much hiking to do in this area we were barely scratching the surface with what hiking we did. Our first stop was the George W. Childs Park.
We hiked a short trail that went by three waterfalls on the way down and up the other side of the same three waterfalls. The falls were really cool and were definitely worth the short trek to see them.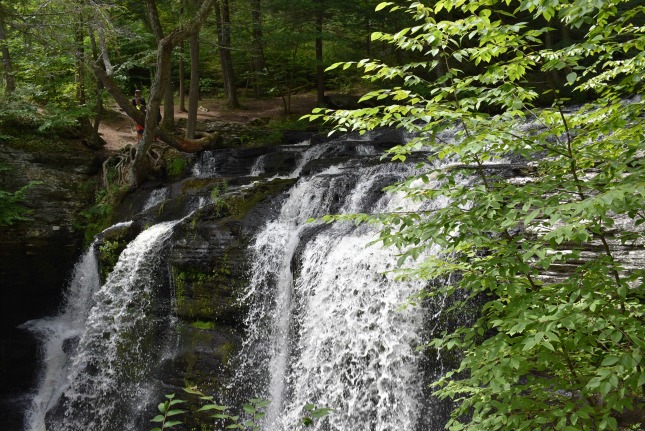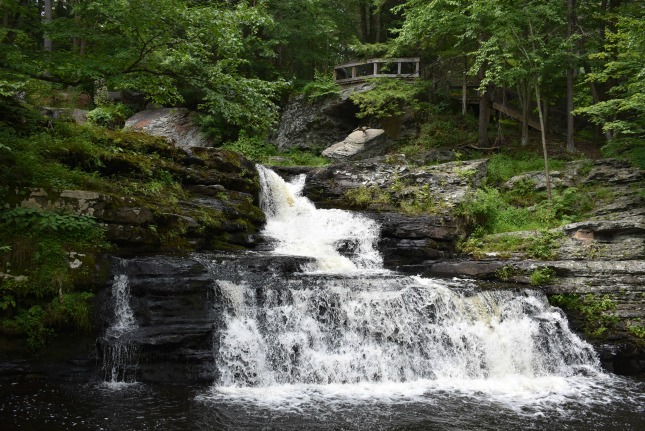 After lunch, we checked out two more waterfalls, Dingman Falls and Raymondskill Falls. We really enjoyed these two falls as well. If you couldn't tell by now, we really enjoy our waterfalls.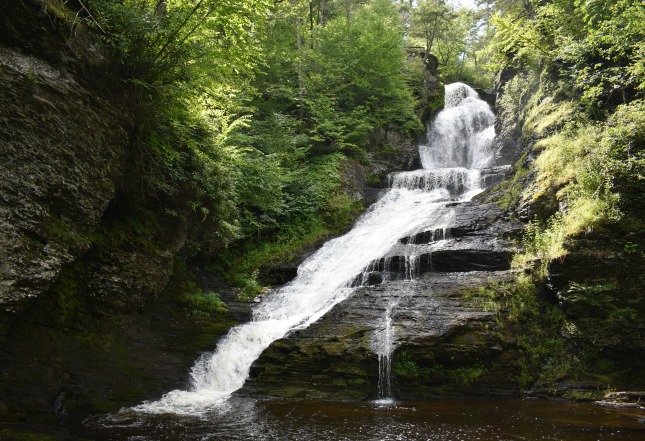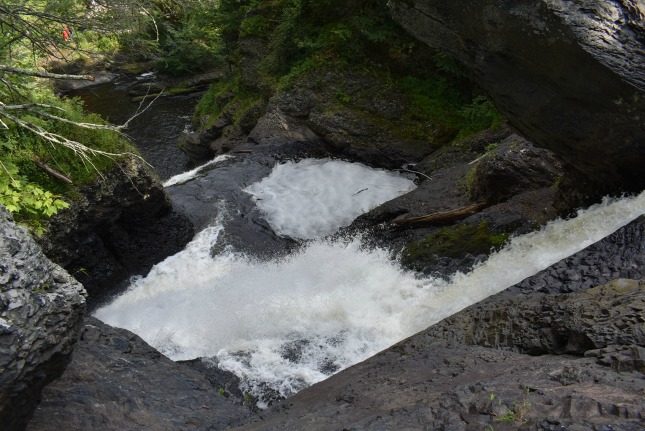 The longest hike we did was to the top of Mt. Tamany. It was about 5 miles, but the views of the Delaware Water Gap were amazing. It's pretty much impossible to capture the entirety of what we saw without being there in person. But, we gave it our best shot.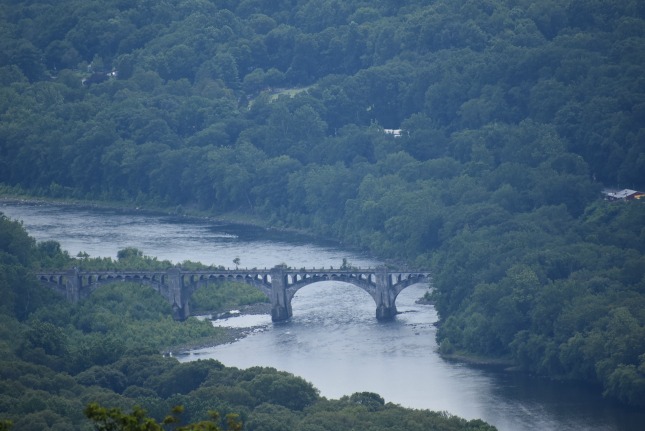 That's pretty much all of the hiking we did. The rest of the trip included a lot of relaxing and reading.
We'd love to hear about your end of summer escapades.
Until next time, get out and have fun.
Justin