Keep Off!
Why do people put "Do Not Climb" signs up? Surely it's not because we have this strong inner urge to climb on rocks. Or do we? Seeing a rock makes us want to climb on top of it. But since it's not allowed, we just suppress the urge and move on with life. We keep squelching it until we become numb to it. But, we don't need to suppress it!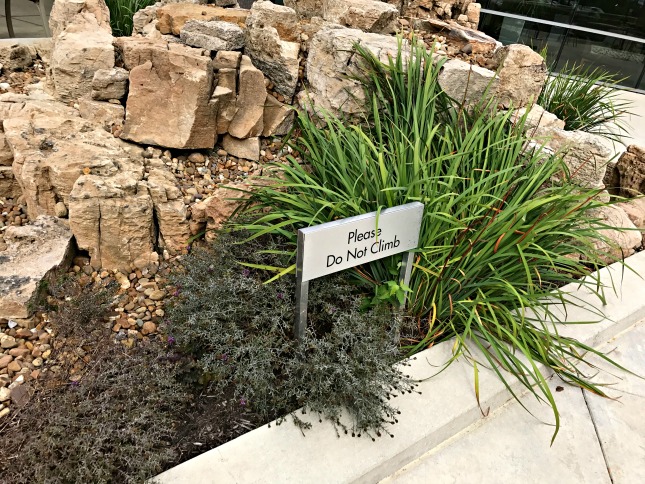 There are places in this world where we can satisfy this urge to climb rocks. Some of these places it is actually encouraged (even mandatory at times). It's called The Great Outdoors. There are still some signs, but they are fewer and farther between. There are rocks everywhere just begging to be climbed on.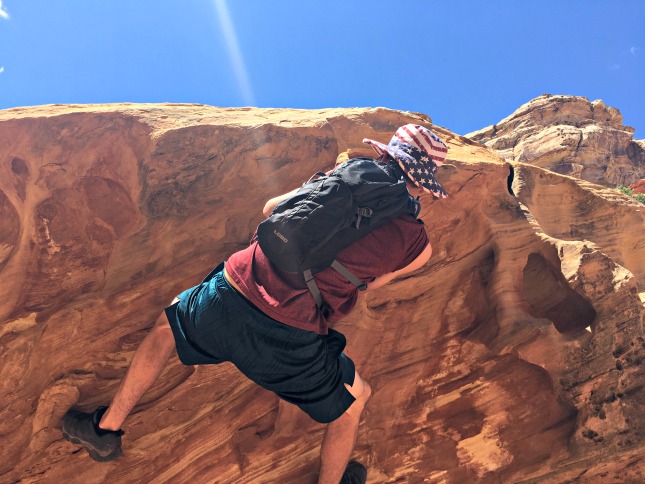 Our motto when hiking (sometimes to the chagrin of our mom) is, "Leave no rock un-climbed." We climb on everything. Some rocks are just designed to be climbed on.
Let your wild side out. Go have some fun. Climb to your hearts content.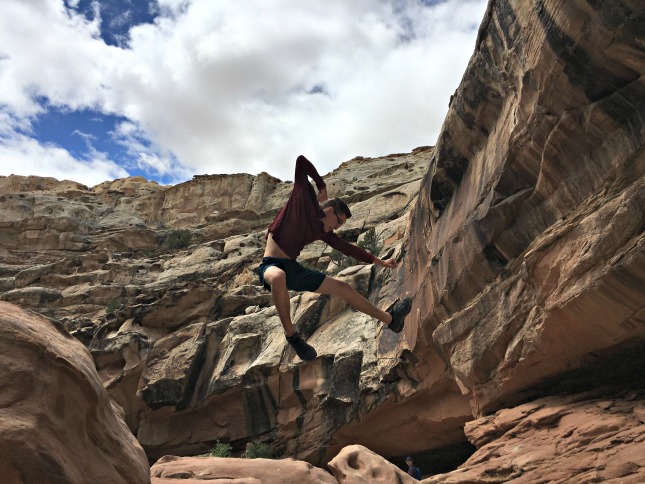 Can you hear that? It's your inner urge to climb some rocks calling you. Are you going to answer it?
Go climb on some rocks,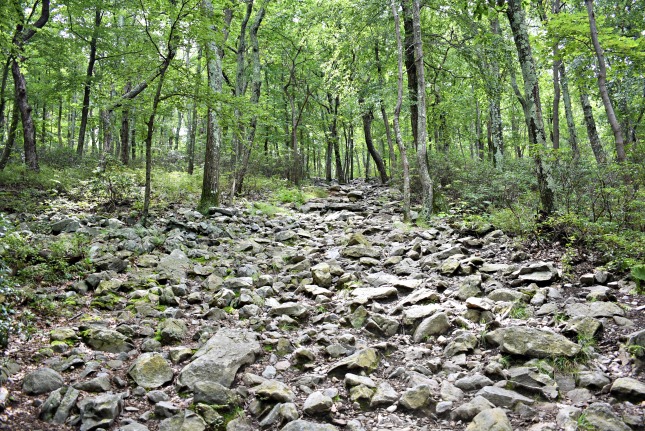 Justin